With Christmas just around the corner [gah] – it's high time we have a look at some gifts that give a little more. I mean – sure we can buy the latest iBop, trendy shoes, single use gizmo or whatever … but how good would it feel to gift something that's reach extends far beyond the recipient. There are a million and one companies who are doing good, and investing in good, that you can support this festive season. I would love to hear your recommendations – I'm always, always, always open to learning about cool new initiatives in both our local and global communities – so find me on insta and tag the shiz out of your faves, or drop a comment below!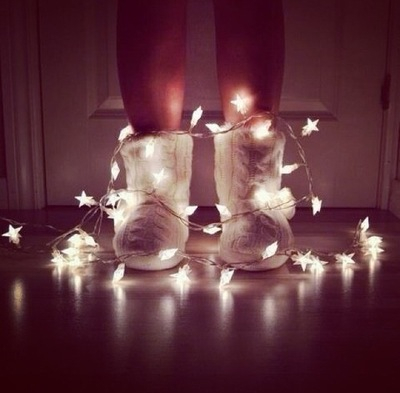 GIFTS THAT GIVE SMILES [AND GIVE BACK]
+ Kindle Voucher. Ok so this one is a little more of an environmentally savvy present – an electronic voucher that allows its recipient to claim a book you may have chosen [kudos for thoughtfulness] or left open ended [kudos for freedom and flexibility]. Books are nek level amazing gifts because a] words are the tits; b] growth and personal development are the new black; c] reading is the idea way to pass a lazy Sunday afternoon and d] … i love books.
+ Edgar's Mission – My favourite little animal sanctuary have some incredible gift ideas and options for their customers. The latest addition is the 'Cooking with Kindness' cookbook that showcases over 70 vegan recipes from Australia's leading chefs. Or, if you're feeling super cutesie, you may choose to sponsor an animal for a year. I've sponsored a few of these little guys over the years. The work that EM [oh mah Lord, I just realised we share initials, no wonder I have a little pull to them] do is amazing and deserves to be funded and supported and continued. Go forth and support, my loves!
+ Blinkist Subscription – This is my [worst] kept secret. Blinkist is a little subscription services, accessible via app, that allows you to read, listen to or sample over 2000 non fiction books. Basically, after realising that my 'to read' bookshelf was growing incomprehensibly, I realised that there was just too much that I wanted to learn about. Enter Blinkist. They offer condensed versions of non fiction books – summarising chapters and concepts – and present them to you in 'blinks'. I listen to one or two books on my morning walks or commutes – going on to purchase the book if it grabs me and I want to learn more. Get blinking.
+ Spotify membership – I'm not spieling here. It's a well established music sharing platform. It features Bieber and Hanson. Need I say more?
+ 4Ocean Bracelets – Yassss. This initiative is 100% my jam. Basically here's how the project works. You purchase a bracelet [made from recycled glass bottles for the beads; and the threading is made from recycled plastic water bottles]; the funds go towards supporting ocean clean ups, with approximately 1 pound of trash from the ocean removed with every single bracelet sold.  It's a no brainer [AND a no trasher … ].
+ The Giving Keys – Oh, how I love this initiative. Let me count the ways. 1] they're a not for profit organisation; 2] they create personalised pieces of jewellery for you to gift your loved ones [or yo'self]; 3] the funds from products sold go towards creating employment opportunities to reduce homelessness and 4] happy customers and recipients share their 'pay it forward' stories on their website for an extra dose of the feels.
Blessings and gifts galore [that make us all a little smilier] x
Image sourced here