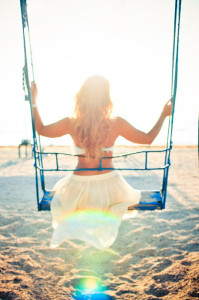 Long time readers may recall that I wrote this post a few years back (hooley dooley the blog is getting old!) on what I opted to do for Lent in 2013. Instead of focussing on sacrifice or the 'giving up' of something tangible and material, I chose to give a fortnightly donation to a charity//cause//initiative of my choosing that reflected my personal values and was evidence of the change I wish to see exist in this world.
So – guess what tradition I'm rocking out again this year?! That's right friends, Fridays on the blog will look a little different with every week showcasing a different 'Feature Friday' that gives a brief summary of the organisation that I am supporting and why.
First one is up this arvo! Get excited gang.
H A P P Y  F R I D A Y  !
Blessings and abundant love x