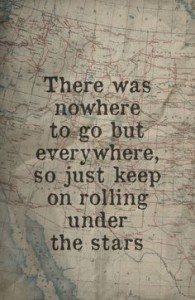 Image found here
Firstly – hello, welcome and thanks for visiting me.
Secondly – I thought I would steer you a little and give you some navigational guidance through the labyrinth that is Bless this Mess.
+ Get to know me. Hopefully you dig what I'm about.
+ Check out this post that captures the most significant posts from my short, but very exciting, blogging career.
+ I want to get you know you, sugar! Please be brave, say hi and introduce yourself. Email, find us on facebook, follow us on instagram or leave a comment on your fave BTM post. 
Have fun exploring.
Blessings and so much love x