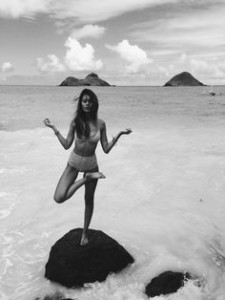 You know those days where everything feels good, your day flows with energy and in alignment, you feel like you're rockin' that midas touch and you radiate happiness and light from your very core? Maybe this feeling is fleeting, maybe it just hangs around for only an hour, or minute; maybe it leaves as fast as it comes; maybe you haven't experienced this feeling in months …
Well, guess what sunshine? You deserve to feel like that every-single day. To live with vibrancy and to experience profound happiness in every aspect of your life – health, spirituality, career, relationships, physical activity … that is your birth right. And luckily, I believe that I have the toolkit and intuitive//emotional//goddessy prowess to help you get there. As a certified health coach, lover of life, intuitive//spiritual viber – I empower men and women to make small but meaningful//powerful changes in their lives and crank their vibes from 'meh' to 'magic'.
I'm about to head off on a six week adventure that will (literally) take me the farthest reaches of the globe and will fill my little soul to the brim. So what's the best thing to do when my cup overfloweth? Share it. I am using this restart//heightened energy to relaunch my coaching services and open up the books.
If you have been waiting for an opportunity to start something big; to propel your life forwards into a new and incredible direction; to reconnect with your truth and purpose OR if you're just looking for some support in, simply, feeling better and happier – what are you waiting for?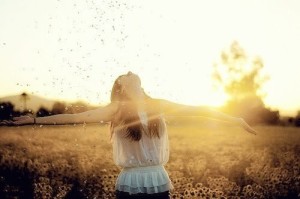 I'm offering free initial consultations in May to errybody who contacts me and books in before Easter! My coaching services are revamped and re-energised and it's never been easier to book in and kick off your wellness adventure. And, if you're not sure whether this is for you or whether we are a good match – your obligation free, first session will offer you a platform to 'try it on for size', to interact with me and see how we mesh; and to create an action plan to kick off your goals (either ridin' solo or sticking with me!).
So, without further ado, let's have a look at what exactly we can work together on and what benefits you can expect to see in your fabulous little life.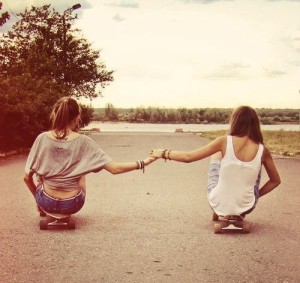 MY PASSIONS // AREAS OF INTEREST
– Holistic health + wellness
– Ecology (living in harmony with our environment).
– Simple + purposeful living
– Transitioning to a healthy + nutritionally complete plant based diet
– Spirituality, mindfulness + living with intent
– Adventure + thugery (+ making up new words)
– 'Greening' your home environment + chemical free livin'
– Creativity, vibrancy + sensuality
EXPECTATIONS OF OUR TIME TOGETHER
– Support + hand holdin' + boundary pushing
– Collaboration + advocacy + unwavering belief in all that you're capable of
– That YOU utilise the tools + resources we uncover + approach our goals//yourself with the respect + kindness that they deserve
– Amped up presence + vitality + self belief
– 12 weeks of fortnightly sessions + soul homework + action steps + unlimited email support over your program (6 month programs also available at a discounted rate AND to smash out even more goals//magic makin')
– If you're a big business or corporation + are wanting something on a bigger scale, you're in luck. I'm also offering personalised workshops that will bust out a tonne of information + inspiration for whatever area of vibrant living that you're wanting to share with your staff, clients or community.
HOW DO I GET THIS HAPPENING?
– Email me + introduce yourself at blessthismess@hotmail.com
– Start to think about what changes (big or small) you want to action in your life
– Have a looksie around the blog + read up on what the Blessed Life is all about + flag the posts that resonate with you (this will give me a good feel of where I can best support you!)
– BOOK YOURSELF IN! Confirm your spot in my next intake of clients. Let's do this.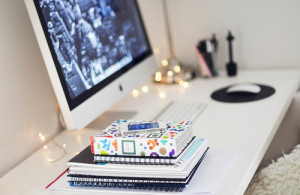 Blessings and the most blessed of vibes x
Images sourced here| here | here | here