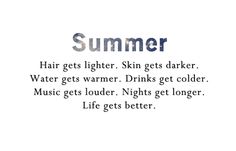 Summer is coming. There's no denying it. Although ole mate climate change is making sure that it lets its presence known with the past few days of odd stormy weather! But the sun is rising earlier, the nights are getting balmier and it's time to bring in some delicious raw foods that our bodies so desperately begin to crave when the heat gets cranking. So today I thought I would share with you the best of the summer sweets – a delicious raw, vegan nicecream.
CHOCOLATE NICECREAM
Serves two (or one super hungry kidlet)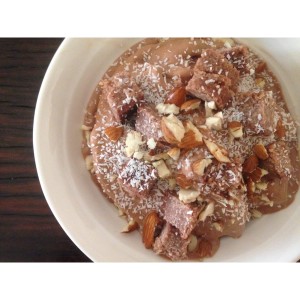 3 frozen bananas
2 Tbspns cacao powder
2 tspns maca powder
1 tspn vanilla extract
1/2 tspn cinnamon
Toppings – crumbled raw brownie (hehe), coconut flakes, cacao nibs, almonds … the choice is yours!
Simply blend up the bananas, powders and vanilla in the food processor or high powered blender and enjoy! You may need to add a splash of almond milk if you are going for a thinner consistency. Top with whatever deliciousness you wish. Enjoy outside, with friends and with a big ole dose of sunshine!
Blessings and raw chocolate x
Image sourced from here |