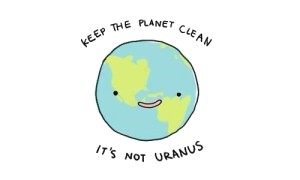 You may remember a while back I wrote this little post, sharing some of my goals and ambitions for 2015. As part of my personal growth which is, in essence, just an effort to grow the eff up – I spoke about wanting to pursue some volunteer opportunities. Like everything in life, when we declare our intentions, the universal energies respond and things just happen. Case in point, I found out that 1MillionWomen, an organisation that I came across last year (and spoke about here) were seeking volunteers to create a pilot program based on 'community hubs'. These hubs are connecting people and communities at a grassroots level and encouraging social change. Nothing too fancy, when I spoke with the project coordinator, she stressed that these groups are simply a vehicle to facilitate and prompt discussion about the big issues of our planet.
1MillionWomen's focus is about educating and empowering women (although there are a few (hundred) men who have joined the 1MW ranks too) to take action on climate change. They're aware that real change comes from real people making smart decisions. Their namesake and underlying premise of theorganisation is to have one million women pledge their action on climate change. This doesn't mean sell your possessions, stop showering and only eat sprouts – this project is about making educated and mindful consumer decisions that will leave a lasting imprint in the fight against climate change.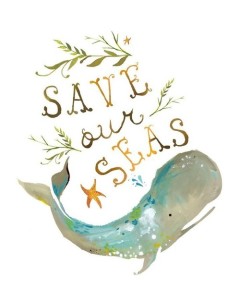 So, where does that leave us? Well I'm starting a hub! I believe that Perth may already have one hub up and running (go WA!) but I'm hoping to launch one here in the South West. I'm so hopeful for this project and am thinking that, with a community so focussed on health and sustainability, how can we not get something great happening and continue to spread this message. These hubs will involve getting together – over coffee, cookies and cakes – to discuss what we can do at a grassroots level to educate, inspire and ignite change in our community. The first is to be held on Wednesday the 25th Feb 2015 in Dunsborough – but don't fret if you're a metropolitan dweller – we can set up Skype or conference calls to have you take part and join in the discussion!
If you would like to be a part of this – or learn more – please email me at blessthismess@hotmail.com.au with the subject heading '1MW HUB' for more information!
Let's do dis.
Blessings and a reduced carbon footprint x
Images sourced here and here.