This seems to be a recurring theme and some repetitious universal messages heading my way as of late … 'lighten up woman!' and to not take myself, or life, too seriously. So today's little pictorial tribute pays homage to this theme. Have fun, don't sweat the small stuff and just chill out homie!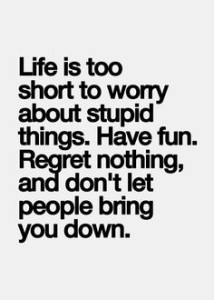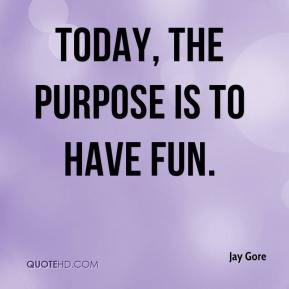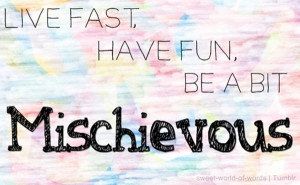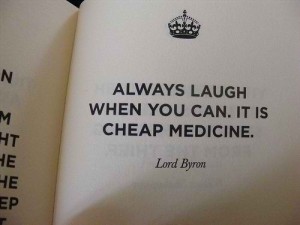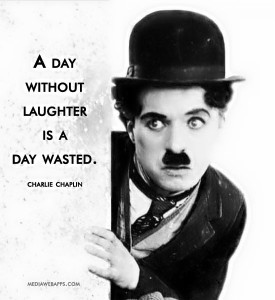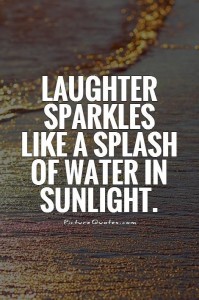 Blessings and a poop-tonne of fun x
Images sourced from here | here | here | here | here | here and here.