I spoke about it briefly in a
previous post
about solo vs group travel, but now that I'm home on Aussie soil and have satiated my
Contiki
thirst [so to speak], I feel like I'm in a position to share a little insight with those of you who are unsure about this company and what they offer.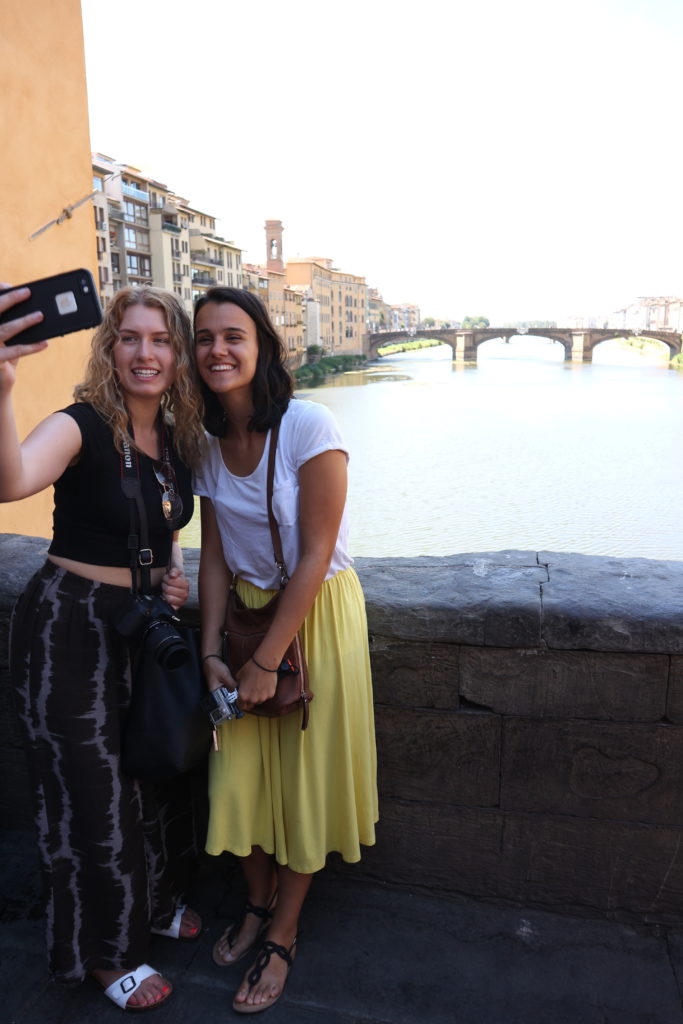 My prior group tour experience was relatively limited, I traveled with
G Adventure
s around South America and could not fault their service and product. BUT when it came to coordinating my European shenanigans, I couldn't go past the allure of a Contiki tour.
Now for those of you reading who are Australian, chances are you or someone you know has been on a Contiki. For those living elsewhere, you MAY be totally unawares. Contiki was founded in 1962 by a New Zealand born gentleman who basically realised that his happiness was in group travel, using coaches to cross undiscovered lands and travel with gusto [and thrift]. On our first day, our guide spoke of the Contiki manifesto and ethos and I literally buzzed with alignment over every aspect of our shared vision and views on travel. In essence, travel is about the total and unfiltered connection to others around you and the places that you're exploring. That means presence, mindfulness and total immersion in the experiences in which you find yourself. As contiki, kind of cringingly, put it … #noregrets. In essence their view is about living well, living hard and saying yes to every opportunity. Perhaps even prioritising experiences over luxuries, and the entire journey being made all the more memorable by the friendships forged and the people by your side.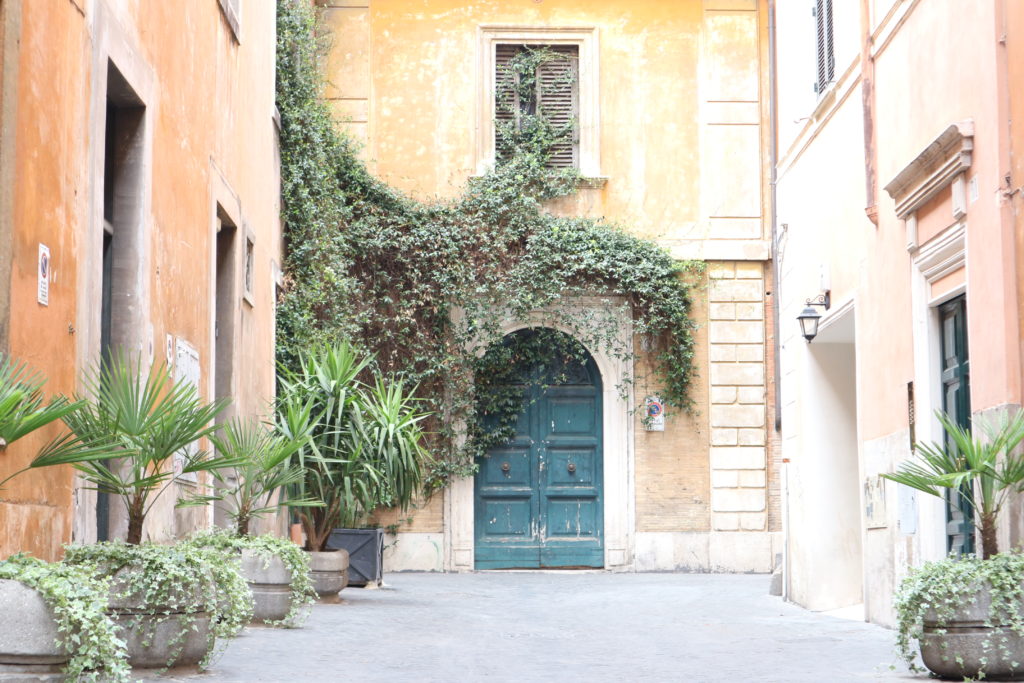 It's probably easier to explore this post by identifying what
Contiki
ISN'T versus what it is.
1 // it ain't slow paced. As a self proclaimed grandma of the trip, I fast realised that there's a reason the target demographic is 18-35! Look I actually partied on and stayed up with the 18 year olds, with little difficulty. But your bodies feel it. They aren't made to run at 100% capacity and on little sleep and a less-than-ideal diet. The itinerary is like a wanderlust degustation, with small and effing delicious, tasters rather than a slow and progressive seven hour dinner. It's designed to show you as much as possible, as quick as possible, so that you can continue on and explore the next site of tour. If you're someone that doesn't adhere to schedule or fast pace, reconsider. If you're hoping to have all of the hassle of coordinating travel plans covered for you – then read on hombré.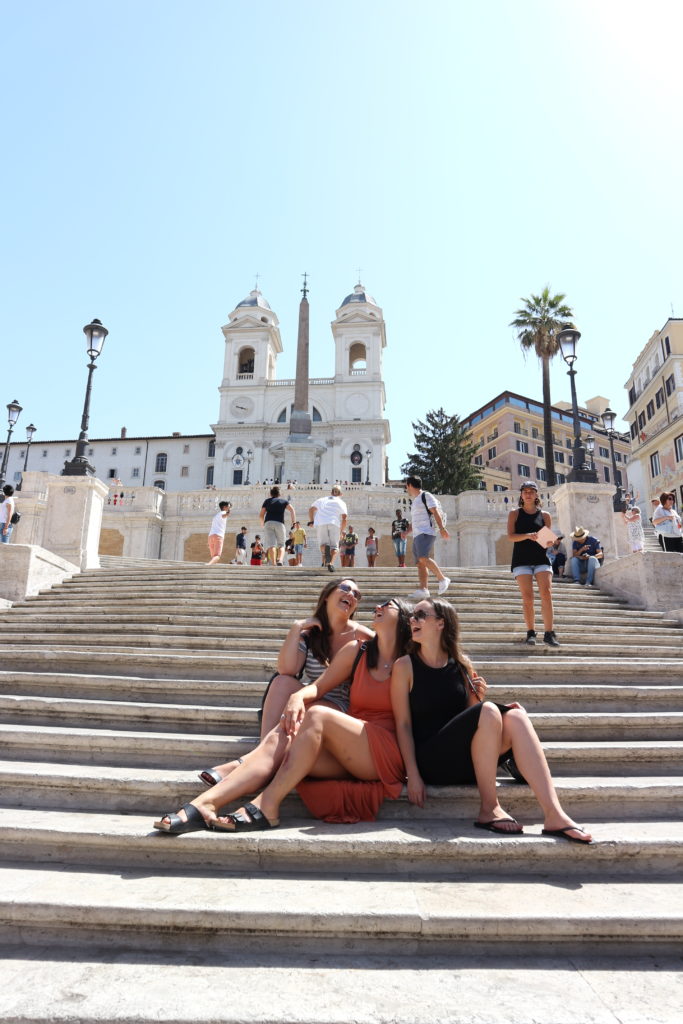 2 // it ain't for people who are insistent on riding solo. Contiki's strength is in its ability to bring together like minded people – who are keen to explore, push their comfort zones, break monotony and routine, connect and share their journey with strangers who become life long friends. If you're not a "people person", look to a different company. The people and the incredibly unique experience of getting to know people so very rapidly and powerfully, is second to none and the real gift of this company and their products.
3 // it ain't for those who don't like getting sweaty, squishy and liver spots. Look – it's an active trip (dependent on your itinerary obviously) but generally you're looking at a pretty packed itinerary and exploring a LOT of your surroundings on foot. Which is epic, no better way to experience the true essence of somewhere right? You'll be getting squishy – sharing travel and living quarters with your new pals, so don't expect to be able to stretch too far. But with close proximity comes accelerated relationships and falling in love with the unique and incredible personalities that you share the trip with. And … liver spots. I'm completely joking. Of course you can definitely do the trip on an alcohol ban, easily and enjoyably. I personally am not a huge drinker, but am quickly lured in by the appeal of tasting national drinks! So be wary that those aperols, Guinness and tequilas add up. Balance yo' consumption with plenty of water, healthy foods and maybe some supplements whilst you're away!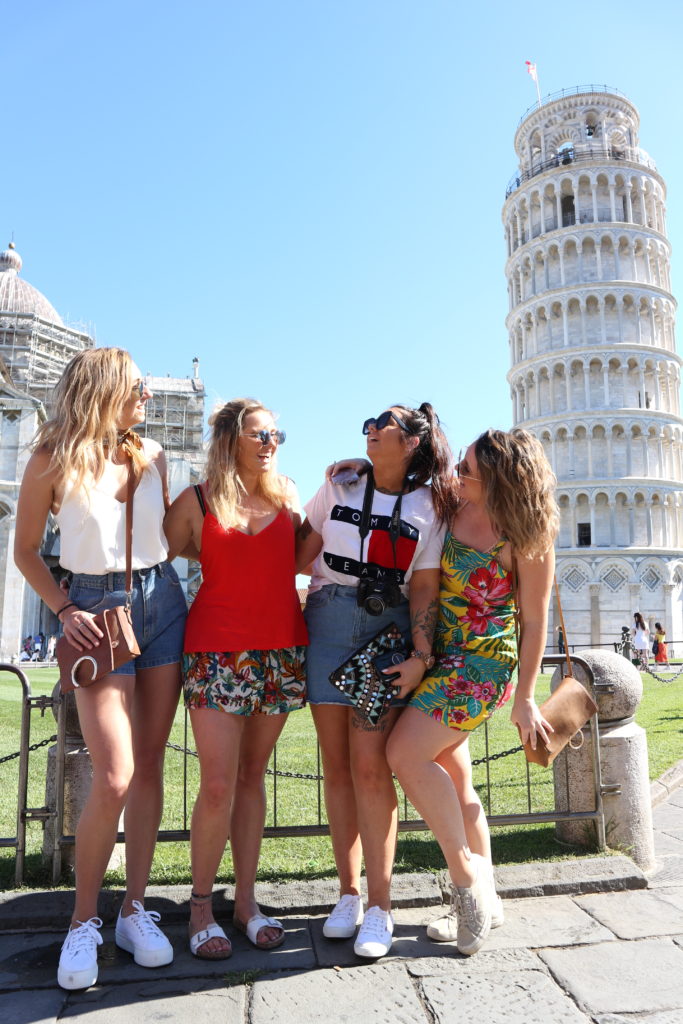 4 // it ain't for those who are hiding. Contiki relationships thrive when you're your most true, authentic and unguarded self. People will sense inauthenticity right away. Trust that the right people will be attracted to you [not nit-nit-wiggy-wiggy styles necessarily, I'm talking friendship] when you're giving off your highest and truest vibes? In a nutshell – take a lesson from Dr Seuss – today you are you, it's truer than true, there is no one alive who is more you-er than you!". Just do you, girl.
5 // it ain't expensive. I honestly think it would be near impossible to cover the ground that you're able to, in the manner in which you're able to, if you WEREN'T doing Contiki. Obviously with such large groups they are able to work out epic deals with affiliated clubs, bars, hotels, transfer costs, guides etc. When I looked at replicating a similar itinerary solo, it was going to cost me approximately $1000 more. Even the optional additions [dinners, experiences, tours] are markedly cheaper than if you tried to coordinate the same product by yourself.
Save money, travel with epic people and have all the fussy details taken care of … you'd be mad not to! I mean, at least once. Just so you can buy the token jumper and feel like a bonafide Aussie in their 20s. It's what we all do right?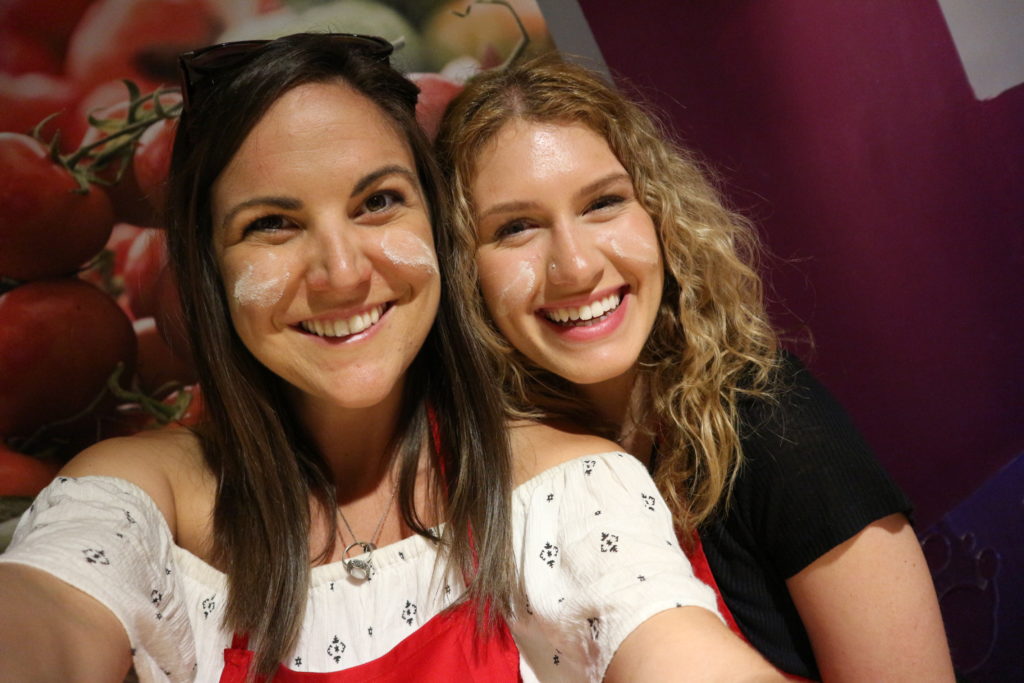 Blessings and SO much love for my 'Tiki crew x