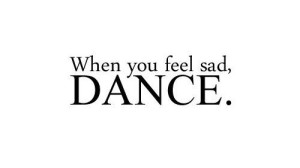 These songs are getting me all crazy dancey – so I thought I'd share my rockin' playlist with you all.
+ Blank Space – Tay Tay (Badass little minx).
+ Wrecking Ball – Miley Cyrus (see above).
+ Pony – Genuine (oh holy thrust devil).
+ Gasolina – Daddy Yankee ('nuf said).
+ Thoia Thong – R.Kelly (I dare you not to booty shake to this).
+ Turn Down for What – DJ Snake, Lil Jon
Crank spotify, blast the volume and dance your way to a good mood!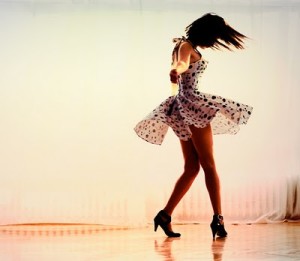 Blessings and hip shimmying love x
Images sourced here and here