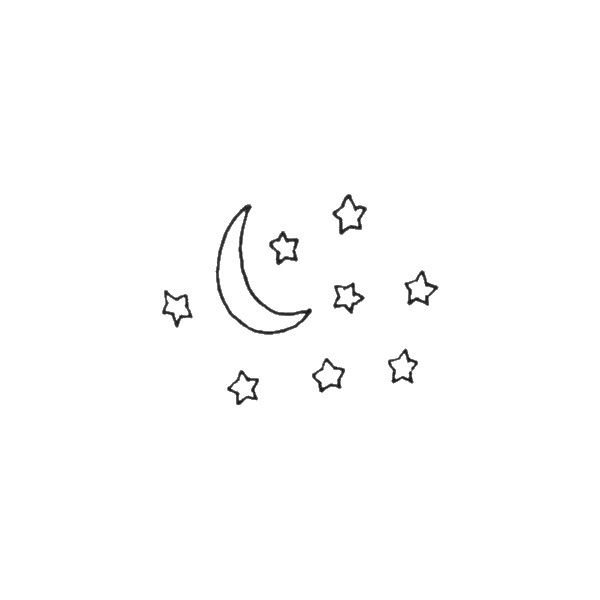 I'm usually all about sharing the 'making me happy' kind of stuff. And, look, this title is a little misleading because the links below are both emotional but oh-so-very heart warming. So consider this the 'making my tears flow over a smiley face' post.
1 // Pixar have done it again. This incredible and powerful AF short film is just magic, for all kinds of reasons. It deals with an incredibly sensitive topic so beautifully and respectively, and allows it to be so accessible [and creates epic opportunity for continued dialogue] for its young viewers. I was honestly like a living dictionary of emotional reactions whilst watching – hand to my mouth in awe, teary eyed smiles, little whimpers of sadness … Just watch. And share.
2 // This post, written by a loving husband. Initially this actually annoyed me because it felt inauthentic and kind of cheesy. But I realised that it was actually just shedding a little more light on my own beliefs and issues – this piece is all kinds of raw and real. I read it through, read more of the writings and musings of this incredible author and now I'm a total convert. I LOVE this.
Blessings and tear soaked happies x
Image sourced here