Lately – I have become kind of into (read: obsessed) with the concept of tapping into our innate divine feminine power. And by we, I mean women. Although kudos to the men out there who are hoping to amp up their feminine energy – it's deliciously fun. And, on the flip side, for those ladies who are hoping to amp up their maculine energy – hells yeah. But in today's post, I'm talking full rip, feminine goddess vibes.
This poem//prose is currently stuck smack-bang in the middle of my latest vision board. For all my fellow ladies – let these words sink in, fan those flames that reside within your heart and to enliven the goddess that lives within each of us …
"What is a Goddess? A woman who is in the process of learning to know, accept and love herself on all levels, Mind, Body and Spirit. A woman who, because she focuses on personal growth and self awareness, experiences a life increasingly filled with peace, love, joy, passion and fun. A woman that understands that she has unlimited capacity to make her life anything she wants. A woman who is inspired to give to those around her because of her sense of gratitude and abundance."
BOOM. How's that for a mantra? Feel free to steal it from here if these words stirred something inside you, as they did with me. Or – enjoy looking through the bounty of goddess inspiration below.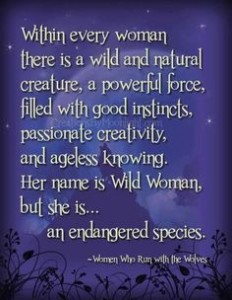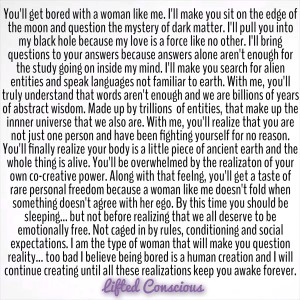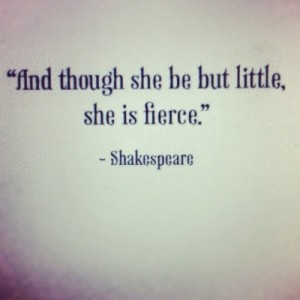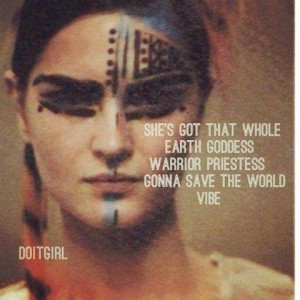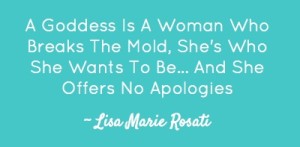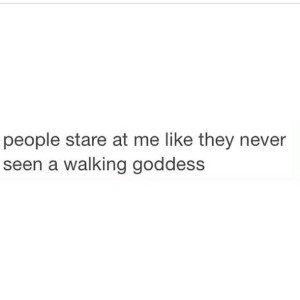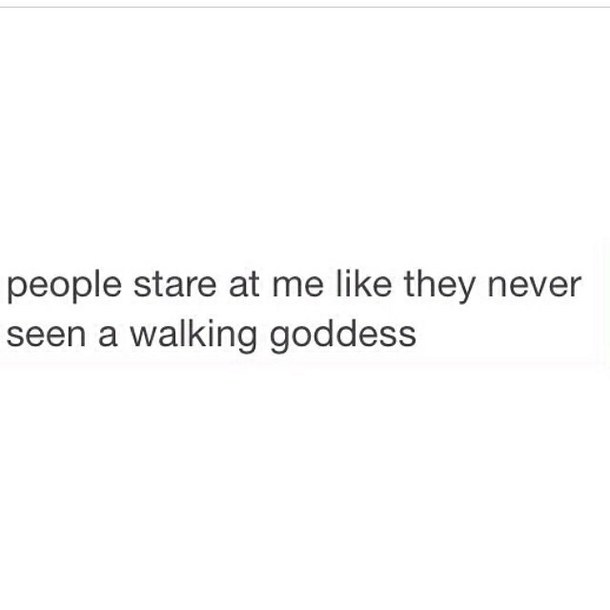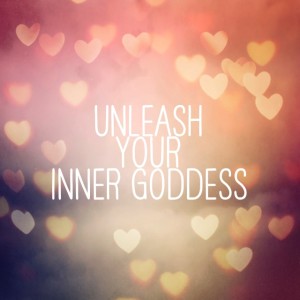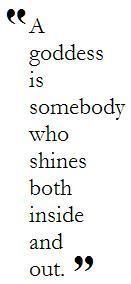 Blessings and oozing feminine intrigue x
Images sourced from here | here | here | here | here | here | here | here | here