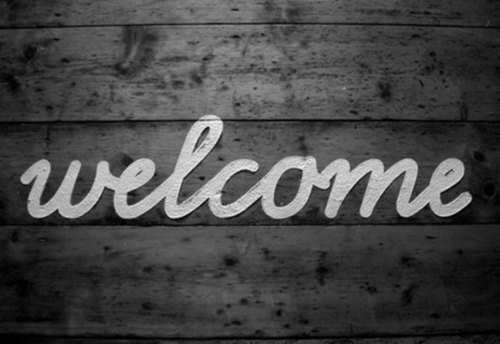 Found here
WELCOME DARLING HEARTS …
This is a big ole bear hug of an introduction into my new digs. Welcome to the cosy insides of my soul. This new space is a reflection of everything Bless this Mess has endeavoured to be about. It's a fresh, inspiring, soulful and blessed space that invites you all to stop, pause, reflect and just … be.
I cannot wait to share with you all the buzzing ideas, topics and inspiration that's coursing through my veins. 
Until next time, love as always.
Blessings, scribbled pages, tight bear hugs and a whole lot of Blessed Living x