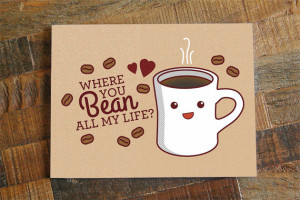 As I sipped on my once weekly treat of a delicious nespresso coffee – I sighed, thinking of the waste and unusable byproduct that the pods leave in their wake. But the coffee grounds that reside have simple been pressed and had water run through them – by no means does that render them useless! A sudden #crafternoon project struck me, since my skin could use a little TLC as of late too, and so the upcycled coffee scrub was born.
The pod shells themselves can be recycled at various locations throughout Australia (and the world for my international readers) and, for my South West buddies, we even have a few spread throughout Dunsborough, Margaret River, Busselton and Bunbury. Check out the Nespresso locator for all the recycle points around the globe!
For the ins and outs of coffee scrubs, have a little wander down memory lane and check out this 'dirty bish' post to learn all about these miracle concoctions. Who would have thunk that coffee is as good ON us as it is IN us.

DIY UP-CYCLED COFFEE SCRUB
2 x nespresso pods (aluminium lid can also be recycled so keep this with the pod shell, just empty out the coffee!)
1 Tbspn melted organic coconut oil
1 tspn epsom salt (or organic raw sugar)
1 drop of ea. lavender, ylang ylang, rose gerranium 100% pure essential oils
Mix the ingredients in a small bowl until combined. Mixture should look dry but be slightly wet to touch. Store in airtight jar or container and use once to twice weekly for best results!
Blessings and aromatic coffee love x
Images sourced here | here |